The Tardis Trap
Episode 14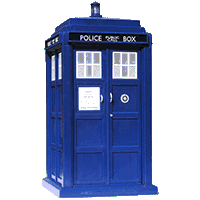 Daleks preparing their equipment, to interact with the wormhole
to capture the Tardis!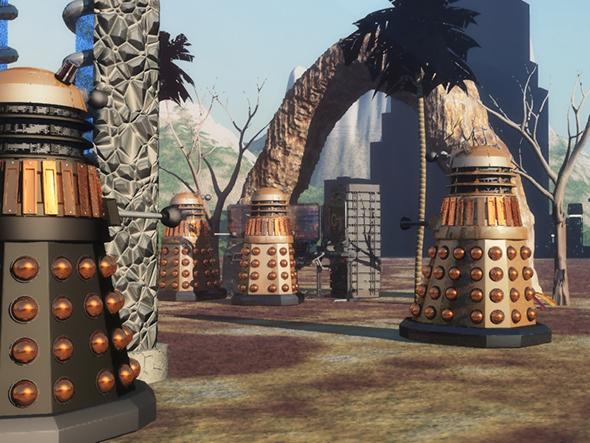 The Daleks are manipulating the time vortex in an effort to capture the Tardis. The Robots have escaped from their captors, the Daleks, and have abandoned their crippled aircraft in the Strzelecki Desert.
If you are interested in the software used to create this film...
click here.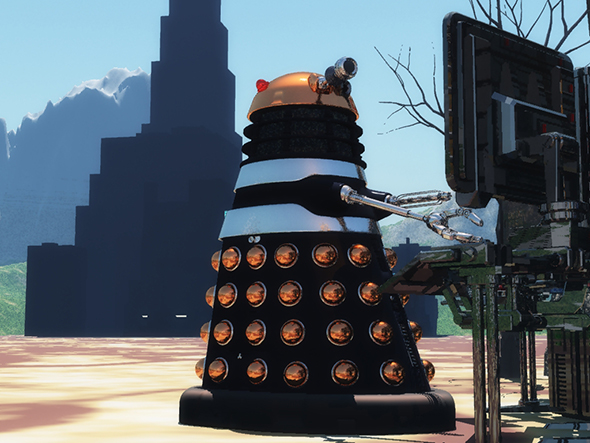 This CGI Dalek is available from Mechmaster
http://www.cg-lair.co.uk/downloads/
Webisodes of Wow Wee Robot Wars
Copyright(c) 2012 Envision New@ge Multimedia . All rights reserved.