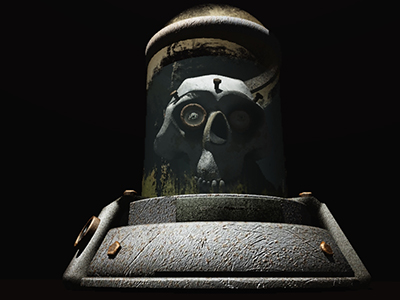 The Mutants

During a search of the Daleks genetics lab, RSV2 rescues a hideously transformed prisoner, Dr Mason. Created using Daz Studio, Vue 6 and 9, Particle Illusion and FxHome.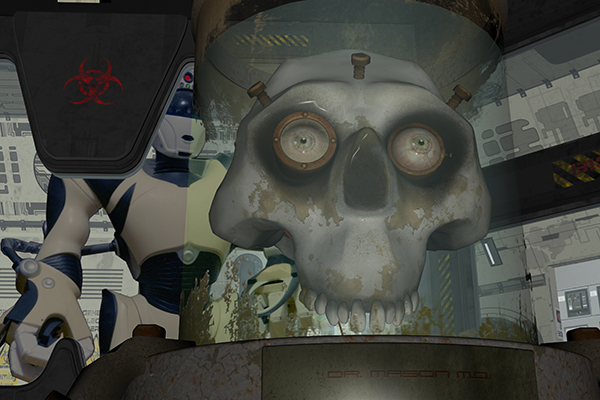 A close up of Dr Mason in the test chamber with RSV2 looking in.
All that remains of Dr Mason, is what you see here!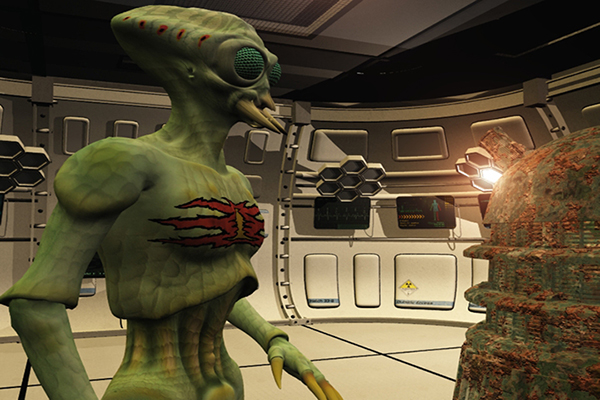 The alien soldier discovers the last remaining Dalek is dead!
If you are interested in the software used to create this film...click here.
Envision New@ge Multimedia>Website Directory>CGI>Episode 21>Episode 22

Copyright(c) 2013 Envision New@ge Multimedia . All rights reserved.