Woodland Walk
Platypus Lookout Circuit
6.7 km (approx) round trip back to starting point

Note: There are more access points to the Woodland Walk than is shown here.
It will take 14 minutes to reach Platypus Point, starting from the Car Park, walking at
4.4 kph. 30 minutes to reach the Woodland Walk sign shown on the map. The rest of the circuit depends on your fitness level as there are some steep sections.
It is 1.5 km, starting from the car park, to the Woodland Walk sign shown on the map.
Click here for Bushwalking Information
Inverell Bushwalking Club
email: inverellbushwalkingclub@gmail.com

Click here for Weather Conditions
Please Note: Ensure you have adequate sun protection, stout footwear and be observant.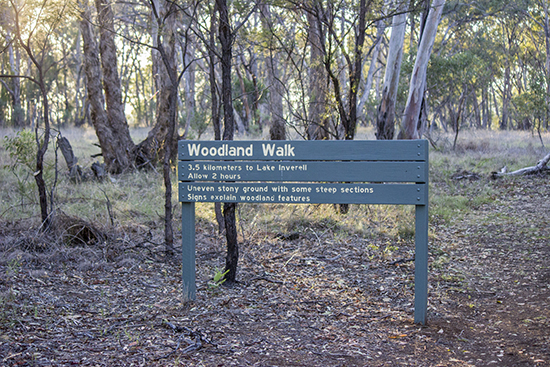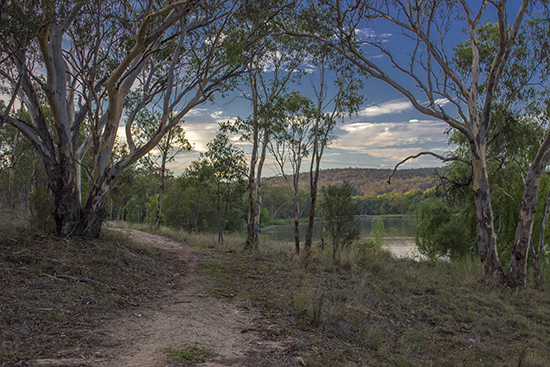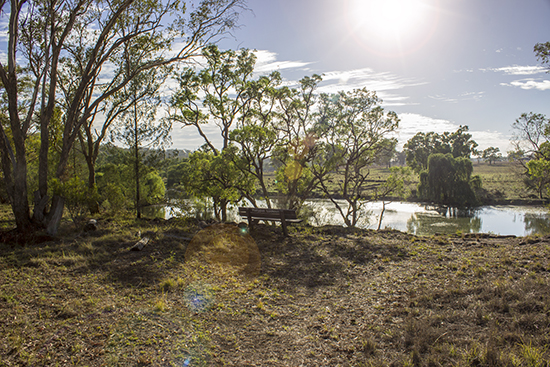 Platypus Lookout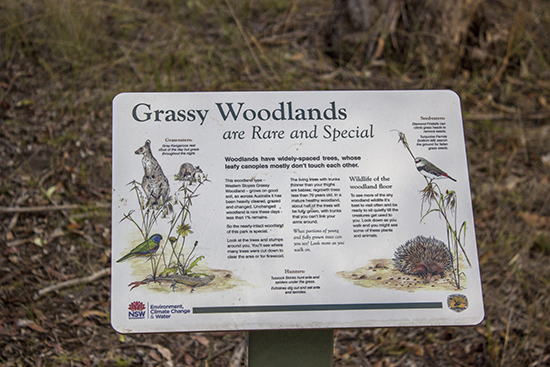 Signs explain woodland features.