Steampunk Roboquads
Episode 23 of The Time Tunnel and the Daleks
The Roboquads are returning to their home planet with their newly found Time Machine, unaware they have a Dalek stowaway on board. Meanwhile, another science team of Roboquads, on the planet Chiron, have a dispute with the locals, as well as discovering a strange space capsule.
Haystack the Robot debuts in this episode.
If you are interested in the software used to create this film...click here.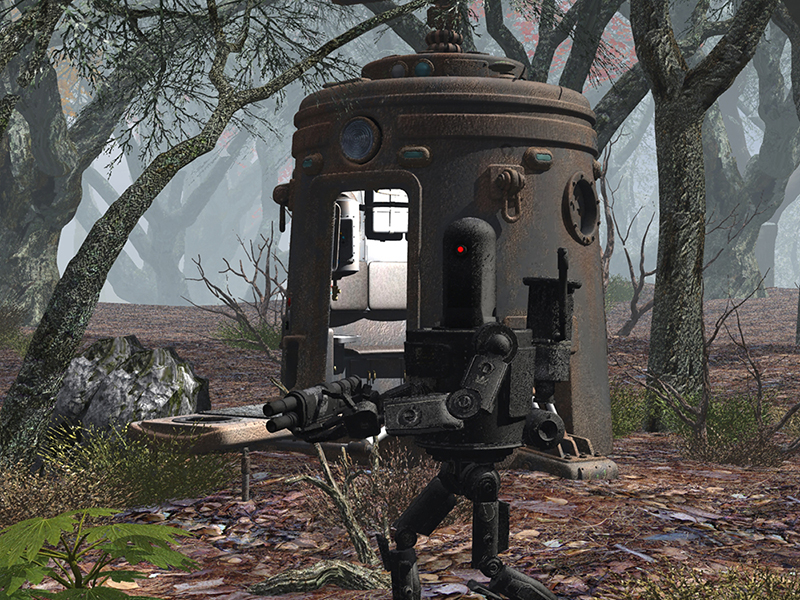 Copyright(c) 2015 Envision New@ge Multimedia . All rights reserved.