Pioneer Village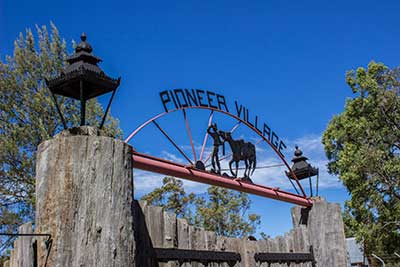 "Photography is one of the world's greatest inventions!
It is one of the world's greatest learning tools!
Photography is an art form which reflects the imagination of the photographer who uses his / her skills and knowledge to portray, compose and present a subject in the most attractive, desirable or interesting form.

Photography enriches our lives in many ways. It is important in advertising, business, industry, science, exploration and pleasure.
Photography is one of the world's most popular hobbies!"
Quote from ----- Devines Studios - Museum of Photography
Pioneer Village Inverell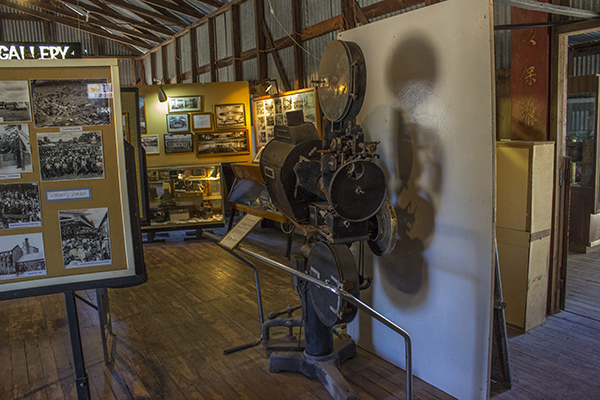 The Rob Roy hall in the Pioneer Village, Inverell holds the Devines Studios collection of photographs, cameras and projectors, all collected over a hundred years!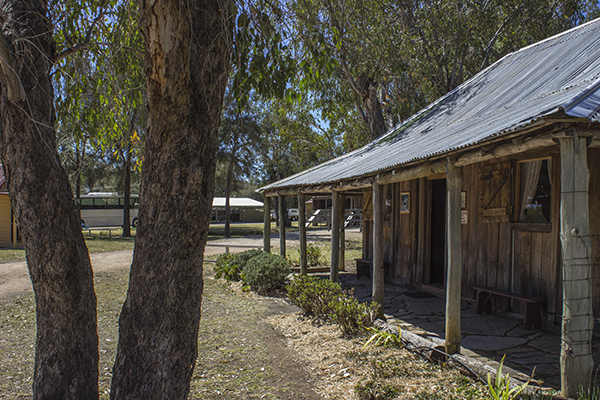 The village is picturesque, and offers the photographer many photo opportunities.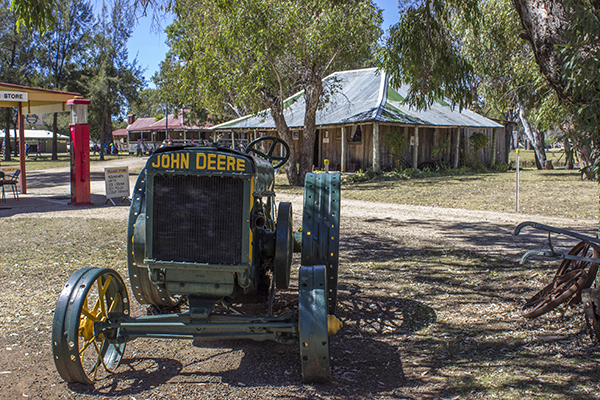 The authentic buildings of the village have been collected from around Inverell and surrounding districts. The Grove Homestead, Goonoowigall School, Paddy's Pub and the RSL's War Museum are some of the exhibits at Pioneer Village on the Tingha Road, Inverell.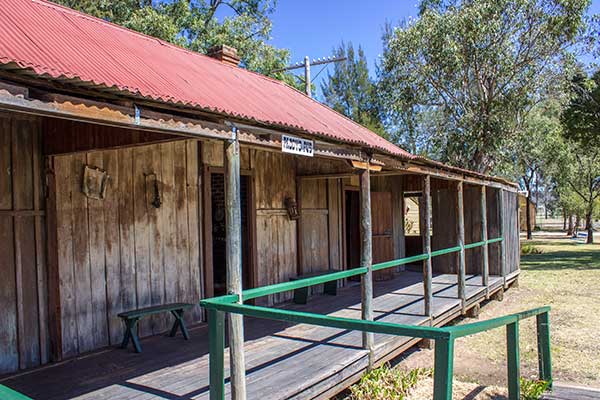 New England Woodturning Gallery
Copyright(c) 2013 Envision New@ge Multimedia . All rights reserved.