Beautiful hand crafted wooden display models of heavy Vehicles. Models include Logging Truck, Excavator, Road Grader and Front End Loader.
Showroom of Intarsia and other oddities
Some of Rob's early work includes many unique carvings and Intarsia.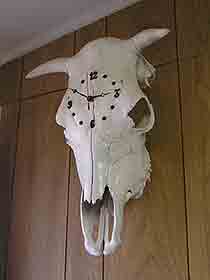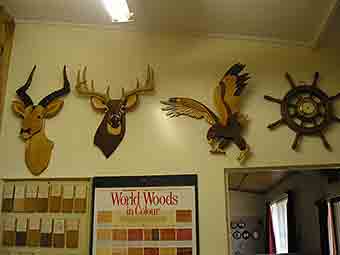 Some very intricate and elaborate design scroll clocks including the Rhinelander and the Defender.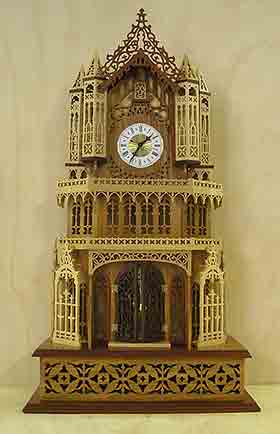 ---
Copyright(c) 2019 New England Woodturning All rights reserved.
newts@newagemultimedia.com