Episode 18

The Roboquads have sent out a Steampunk helicopter to look for the Roboquads who sent a distress call. The Roboqouads looking for a power supply for their spacecraft have discovered a strange artifact on the planet. The Roboquads are unaware they have a Dalek stowaway aboard their spacecraft.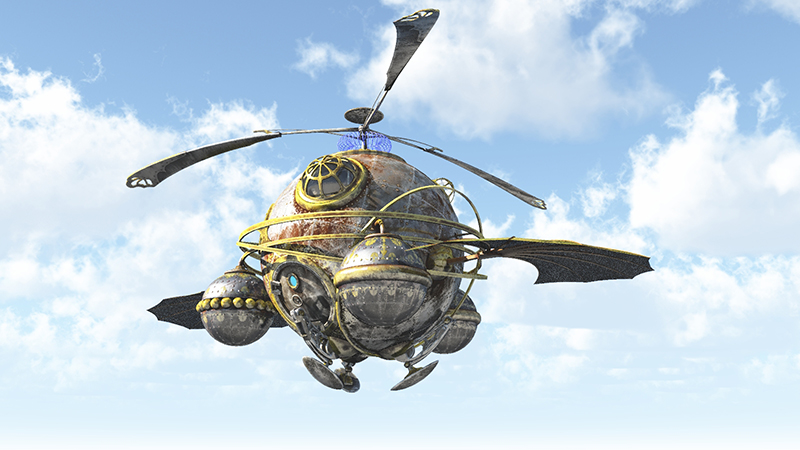 If you are interested in the software used to create this film...click here.
Copyright(c) 2012 Envision New@ge Multimedia . All rights reserved.